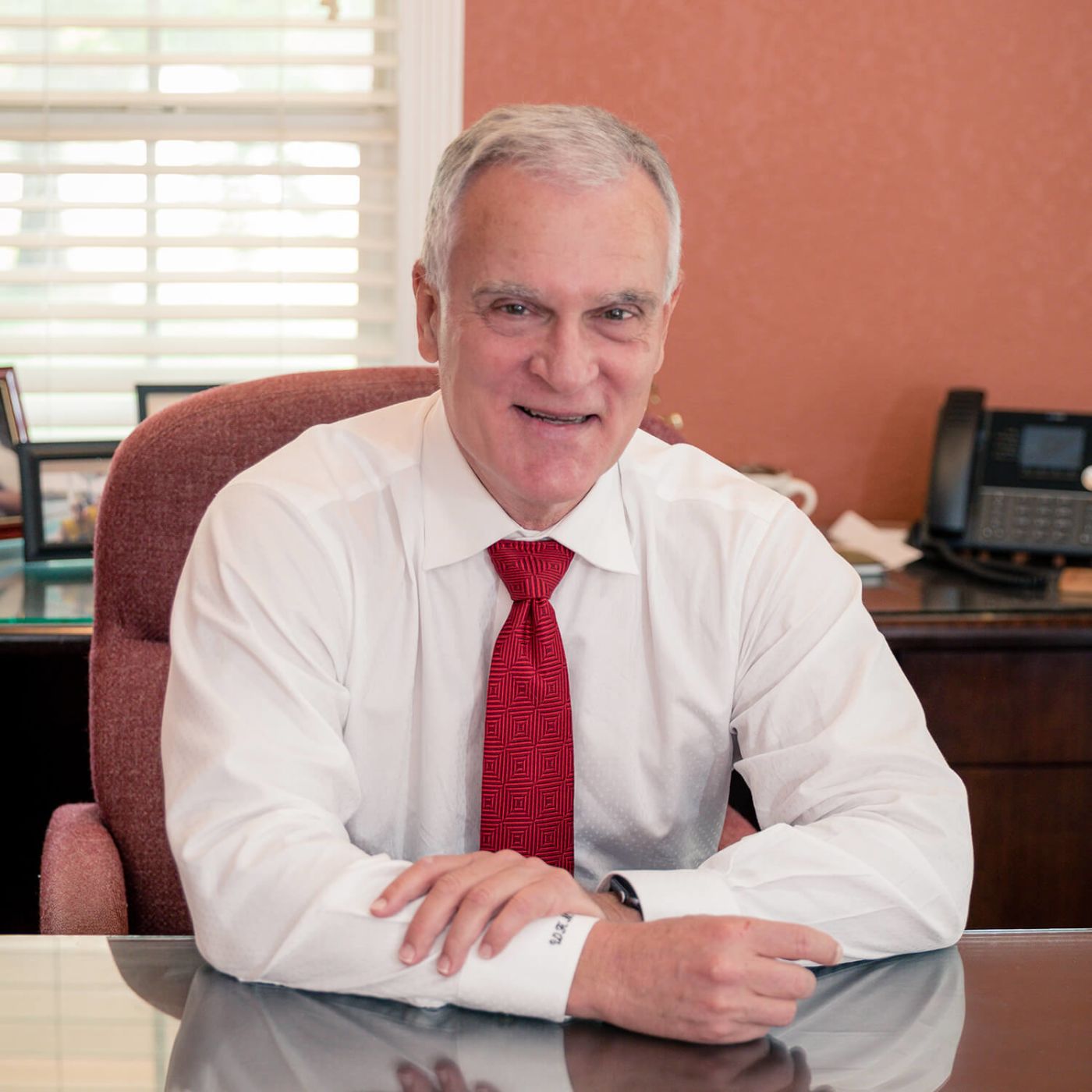 Howard Mowery
Attorney at Law
Howard Mowery has more than 35 years of experience representing individuals and Fortune 500 companies in litigation throughout federal and state courts in Texas, Arkansas, and Oklahoma. This includes representation in child custody and divorce litigation to multimillion-dollar personal injury lawsuits. Every client, whether an individual or a corporate giant, receives the same attention to detail and involvement by us with their case that has resulted in thousands of satisfied clients. It is our philosophy that a client should be timely informed at all stages of a case so that they can make informed decisions for the best possible outcome in their cases. We are centrally located in Texarkana, Texas which allows us to serve clients throughout the three-state region, which includes Texarkana, New Boston, Mount Pleasant, and Clarksville in Texas, Texarkana, Ashdown, Hope, DeQueen and Nashville in Arkansas and Idabel, Oklahoma.
After graduating from Idabel High School in Idabel, Oklahoma as a salutatorian, he then attended and graduated from Oklahoma State University with a Bachelor of Science degree in Business Administration with an emphasis in Finance, Economics and Accounting. He was a Dean's List and President's List student while at Oklahoma State. During his time at Oklahoma State, he completed business law classes which reinforced his dream of becoming a lawyer. After graduation from Oklahoma State, he then worked as a police officer in Idabel, Oklahoma for one year to save funds to attend law school. Thereafter. He attended the University of Arkansas-Fayetteville, where he graduated in two and half years instead of the usual three-year program most law students follow. While in law school. He was honored to be chosen to serve on the Arkansas Law Review, which is a prestigious student-edited law journal that publishes scholarly articles on legal issues.
After successfully passing the bar exams, he became and remains a member in good standing with the State Bar of Texas, Arkansas Bar Association, Oklahoma Bar Association, Eastern District of Texas, Northern District of Texas, Western District of Arkansas, and Eastern District of Oklahoma. He is well-respected in the legal community as professional, courteous, and prepared.
In addition to a litigation practice, Mowery is also a mediator who focuses on assisting litigants in civil and family law matters to resolve their cases. Mediation oftentimes is the only means available to help litigants solve their legal disputes short of an actual trial or hearing. It enables parties to have some control over the outcomes of their cases thereby alleviating fear, anxiety and legal fees and costs they might suffer from an actual trial or hearing. As part of his training and certification for Texas mediations involving family law matters, he was trained to be aware of the effects family violence may have on children in a divorce and custody suit. Accordingly, he is also a member of the Texas Council for Child Custody.
In his spare time, he enjoys spending time with his wife, Sharon, their family, and their four Labrador Retrievers. He is an avid runner, biker and hiker.

Bar Admissions
Education
J.D. - University of Arkansas-Fayetteville

B.S. in Business Administration - Oklahoma State University