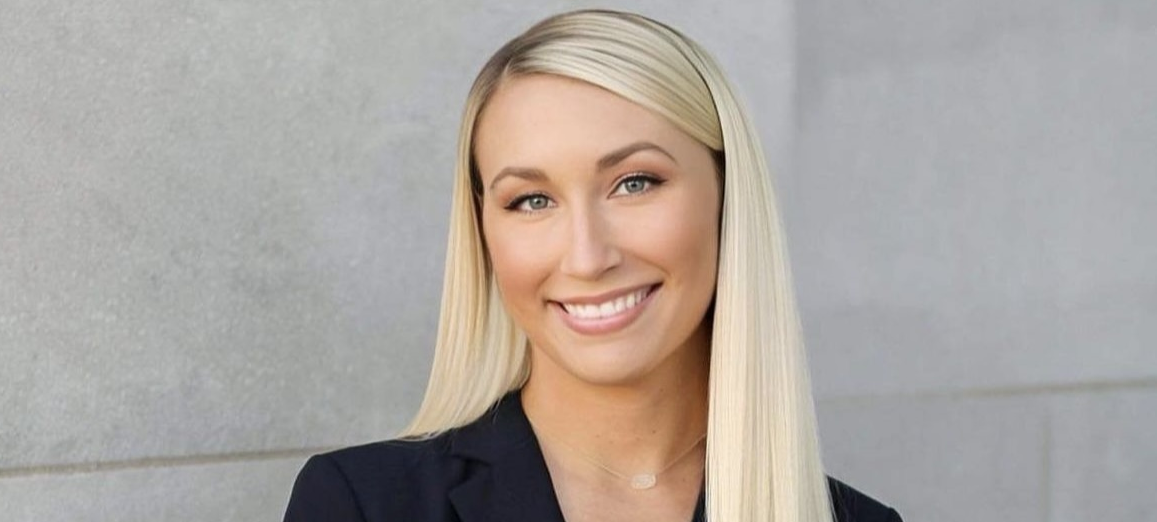 Important Things are Happening at Mowery Law Firm
---
Important things are happening at the Mowery Law Firm, and we cannot keep quiet any longer: Joshua Price joined our team some months ago as a Legal Assistant while in school to obtain his Paralegal certification, and we could not be more thrilled!
Alisha Price comes to Mowery Law Firm as an Associate Attorney. Alisha is a recent graduate from the University of Arkansas, Little Rock. She started September 1, 2023.
Joshua will continue to work in the office as a legal assistant as well as continuing to coordinate our mediation scheduling. His email is Joshua@mowerylawfirm.com.
Alisha will be working as an attorney and is eager to get to work helping our clients. Her email is Alisha@mowerylawfirm.com. If you get a chance, please reach out to Joshua and Alisha and send them your congratulations!